Our american penpals have already finished classes and have started their summer holidays!!!, we finished a year exchanging letters in which we wrote our favorite vacation spot.
John Mu." I love Texas"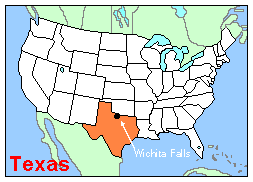 JOSEPH: NANTUCKET ISLAND
OWIN: ALABAMA
NATALIE: CALIFORNIA
SEKAI & THOMAS: NORTH CAROLINA
ADRIEL: MARYLAND
LUCY: "EL CARIBE"
MADELEINE: HAWAII
KATHERINE:
–
Outer Banks (North Carolina)
AUSTIN : New Hampshire
Where are you going on summer holiday?
ALAVA:
CUEVAS DE ORTIGOSA (LA RIOJA)
LERIDA